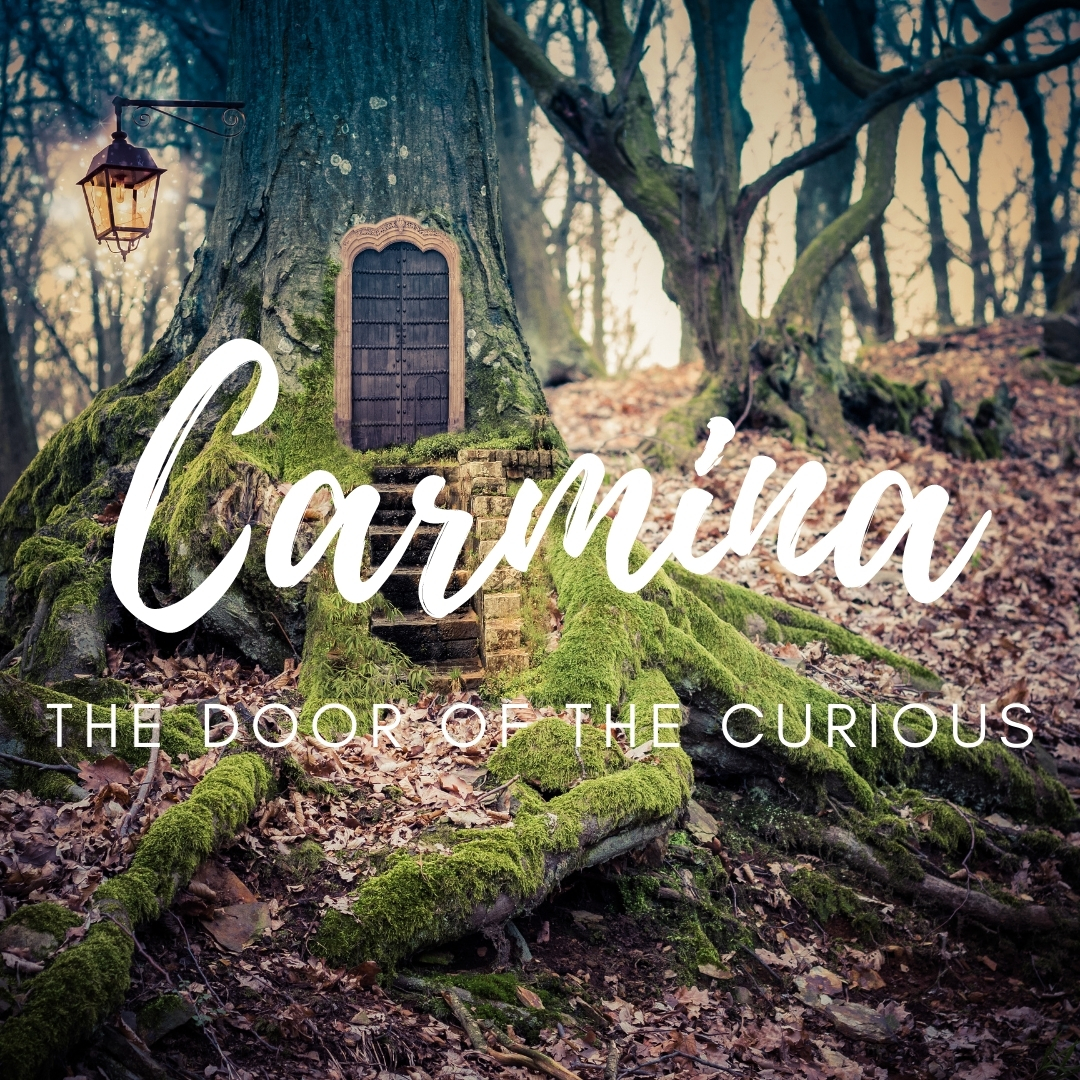 Option #1
The Door of the Curious
If you're looking for inspiration, resources, and practical tools to boost your writing practice or break through writer's block, the Door of the Curious is for you. While we recommend watching the two lectures live, you can also watch the replays any time for at least the next year. If you don't have a lot of time or energy to spare right now, but you want to stoke those creative flames, this Door provides a perfect mix of flexibility and structure. This is also a great option if you don't want to have your own work critiqued or if you're just getting your toes wet in the world of creative writing (though seasoned writers will also find lots to love and use here, too!)
This Option Includes:
Live Lecture #1 - "How To Retell a Fairy Tale" - In our last workshop, we talked about retelling fairy tales... what works, what doesn't... but this time, we're actually going to give you strategies and techniques for starting to write one of your very own!
Live Lecture #2 - "How to Write an Ekphrastic Art Poem" - This second live video lecture will be a practical guide to writing your own ekphrastic poems - poems based on another piece of art. Plus we'll create one together LIVE!
A Retelling Fairy Tales PDF Guide AND An Art Poetry PDF Guide - Two beautifully designed guides full of resources!
A Booklet of 5 Writing Quests - A PDF booklet containing 5 writing quests that you'll get access to immediately upon signing up. These quests will get you excited and thinking about folklore and writing while you wait for the workshop on the 31st!
Access to Our Private Workshop Group on Facebook - Join your classmates in discussing the lectures, sharing quests, and making friends!full of resources, writing exercises, and inspiration to keep your pen moving.
July 31st
Workshop Timeline
For The Curious
10:00am:
The video links and PDFs will be posted on Teachable
12:00pm - 1:00pm EDT:
Live Video Lecture #1 - How to Retell a Fairy Tale
1:00pm - 3:00pm EDT:
Break
3:00pm - 4:00pm EDT:
Live Video Lecture #2 - How to Write an Ekphrastic Art Poem
Looking for Another Door?
EXAMPLE